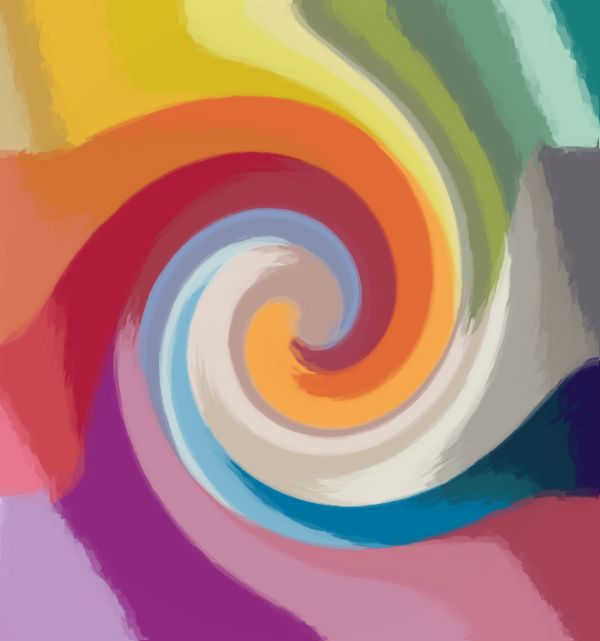 Courtesy of
Fashion-Era
It used to be general wisdom that home design trends followed fashion trends. A quick perusal of this seasons' fashion and shelter magazines shows that the two are more aligned than ever.
From
Pantone's Fashion Color Report
Fall 2007

Colors of Fall Fashion Via Fashion Trendsetter
Prada Ad, Elle Magazine, September 2007
From Women's Wear Daily, 2/1/07 – and thanks to Mary Garthe, Fashionista!
Hotel de Crillon, Paris

"Perfume Bottle Lamps" with oval silk shades, by Porta Romana from Zoffany (212/319-7220), trade only.
Photograph: Peter Krumhardt
Ann Getty English shield-back chair in rose pink silk, $11,250 from Ann Getty House Collection, trade only (415/345-0230).
Photograph: Peter Krumhardt
The Blue Bar at The Berkeley Hotel designed by David Collins.
Photograph: Courtesy of photographer Luke White
Highlights from
Market Place Trends: Vive la Couleur at Traditional Home
Colors seen at House Beautiful, September 2007
Elle Decor, Trend Watch, September 2007
I have to say that I'm loving the colors this season. Smokey, elegant and rich!