In honor of Thanksgiving, I thought we'd take a trip around Plymouth, Massachusetts and local towns. While Plymouth & Duxbury have some big historical sites, it's the Cape Cod town of Sandwich that has the great places to stay!
Plymouth Rock – while the story isn't true, the legend lives on.


The Miles Standish Reservation in Duxbury commemorates the founders of our town who moved from Plymouth and incorporated in 1627.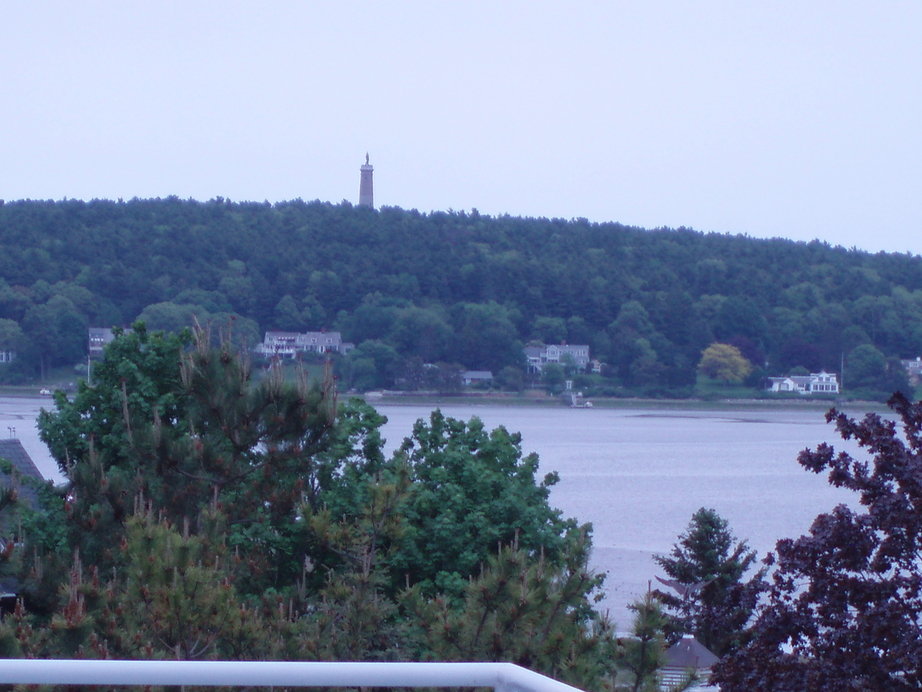 Visit Plimouth Plantation for an authentic colonial experience.


And, after a long day taking a trip down history lane, take a short ride across the Sagamore Bridge to the Cape Cod town of Sandwich.
Annabelle Bed & Breakfast is a large and gracious B&B decorated with pretty colors and warm, transitional style.

The Dan'l Webster Inn in Sandwich has an award winning restaurant, lovely grounds, a spa and very pretty, period looking guest rooms.
The Belfry Inn and Bistro in Sandwich, MA used to be the Catholic church and adjacent rectory. When the church moved across town, the new owners created a group of three Inn spaces, restaurants and bistros. The did a nice job of incorporating the interesting architectural details and stained glass windows.

Happy Thanksgiving and safe travels everyone!