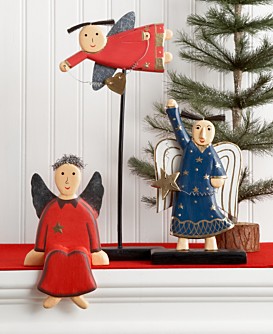 As the third anniversary of the Tsunami disaster in 2004 quickly approaches it's apparent that many are still in need of aid. This year, Fair Winds Trading and the Pekerti Foundation have come together giving those affected by the natural disaster a chance to use their artisan skills to make a better life for themselves with traditionally made, cheerful holiday ornaments.
The ornaments are hand made by artisans in Bali and Aceh, Indonesia, many of whom were impacted by the Tsunami, earthquakes and ensuing poverty. They have triumphed over economic challenges and the wrath of natural disaster, creating inspirational and unique ornaments that reflect their optimism, hope and choice to be happy, moving forward from the tragedy.
Offered exclusively at Macy.com these meaningful keep-sake pieces of art are perfect for holiday or year round decorating. Ranging in price from $20 – $34 the ornaments are an ideal gift if you'd like to make a difference without breaking the bank.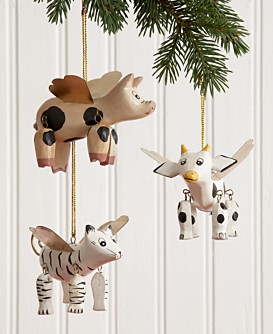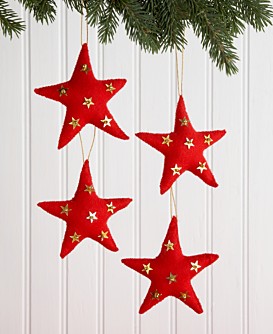 These are so cute, aren't they? Click here for more, and remember, there's nothing like a handmade gift!