One of my favorite designers is Jean-Louis Deniot, a French interior designer and architect.His work always induces a swoon anytime I run across it in magazines or Pinterest. Check out his website for some serious inspiration!  So, I was very excited when I learned that he has a new partnership with Baker Furniture and the collection lives up to his reputation! A little modernism mixed with a healthy dose of romanticism and flat out swankiness!
Some of my favorite pieces:
I love the Iron Eye nesting tables for narrow dimensions and the cute little ball feet.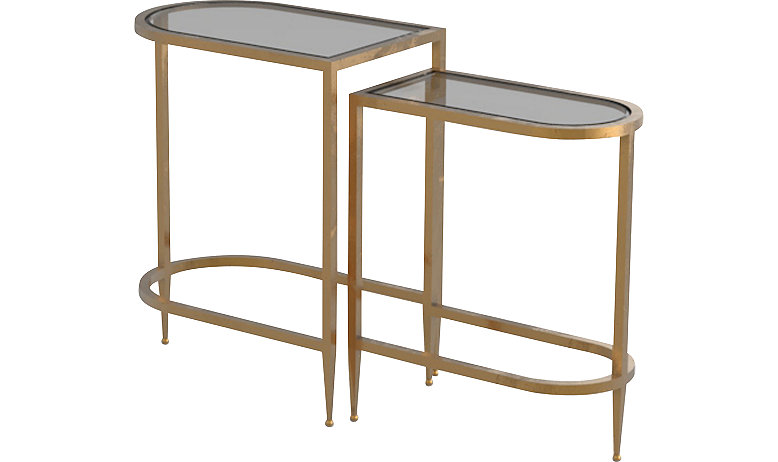 The Celestite sofa is totally dreamy with its soft velvet mohair fabric and I think the double legs on the ends are a nice little touch.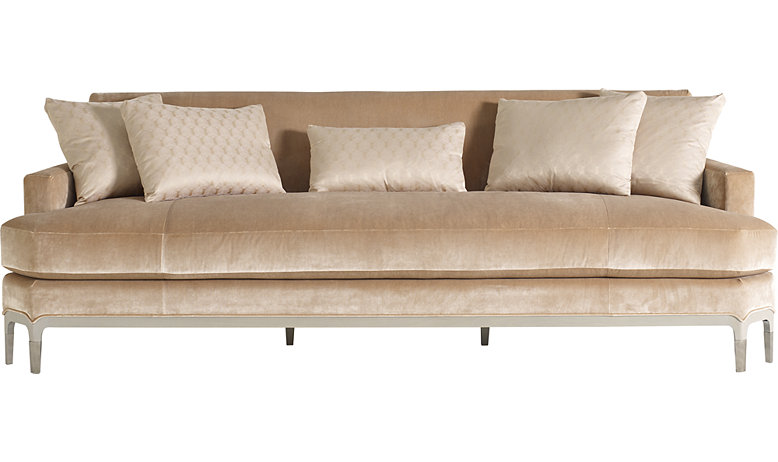 Love the shape of the Heliodore Table Lamp and the warmth that comes from the mixed use of materials.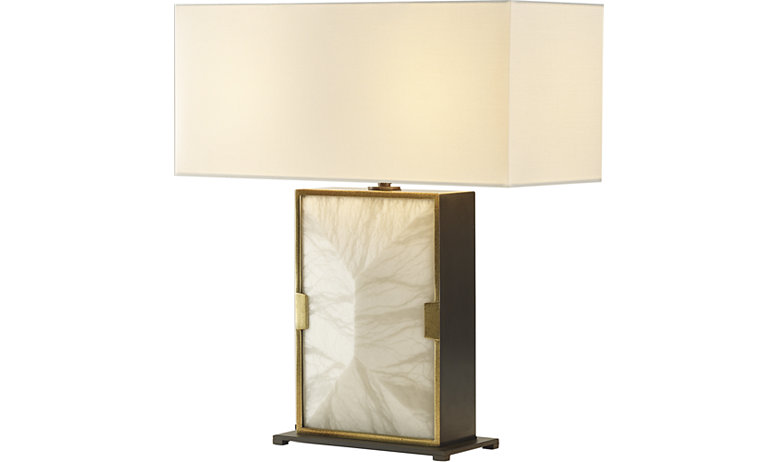 The Iron Eye Cocktail table is low, sleek and minimal.