I've always been enamored of the use of themes in design. I was recently doing some research on 1st Dibs and kept coming across these fantastical furnishings that use animal motifs as integrated parts of the design (not just painted or engraved on a piece). Some are whimsical, some are more traditional, but all are a whole lot of fun, I think.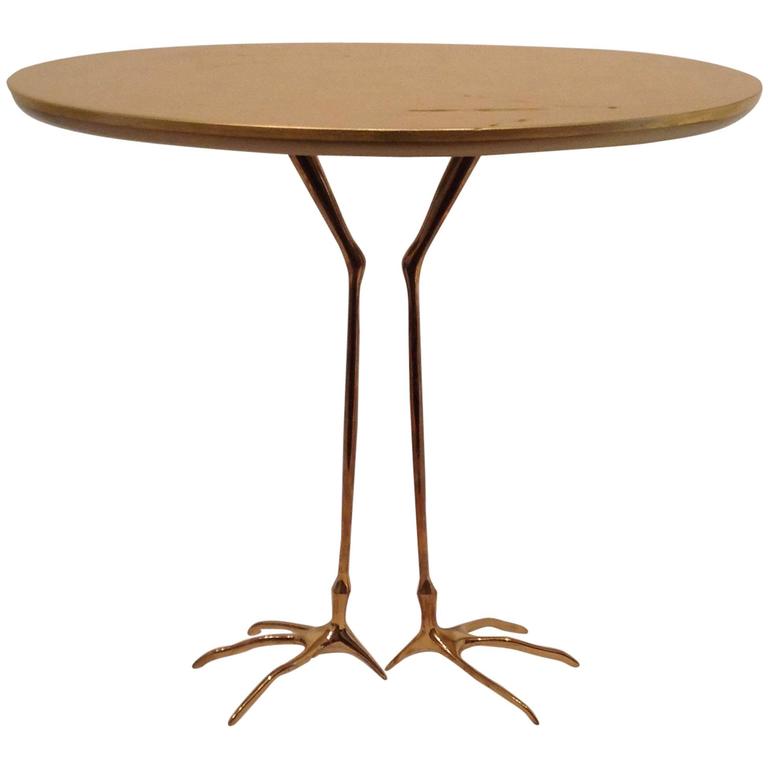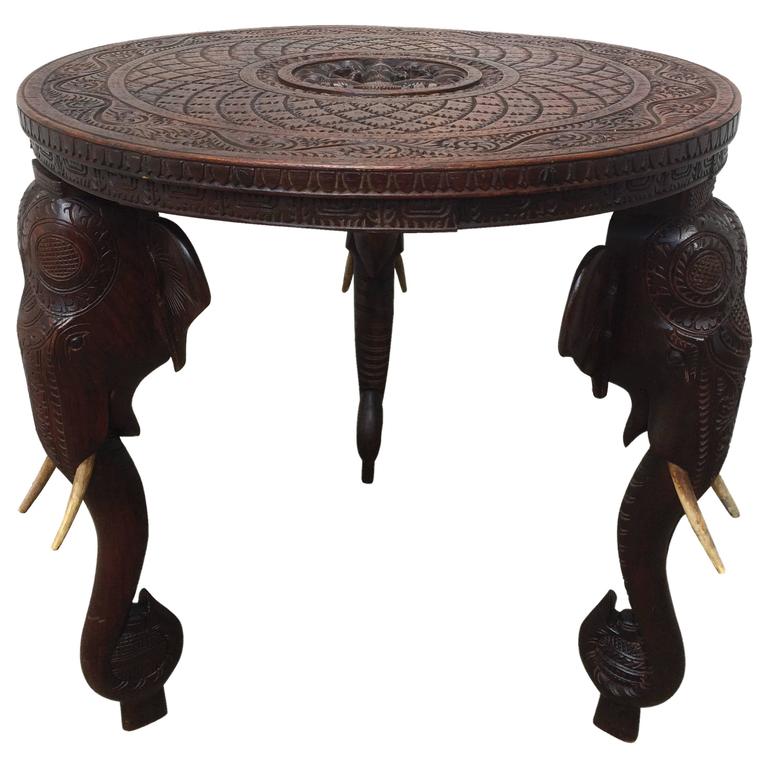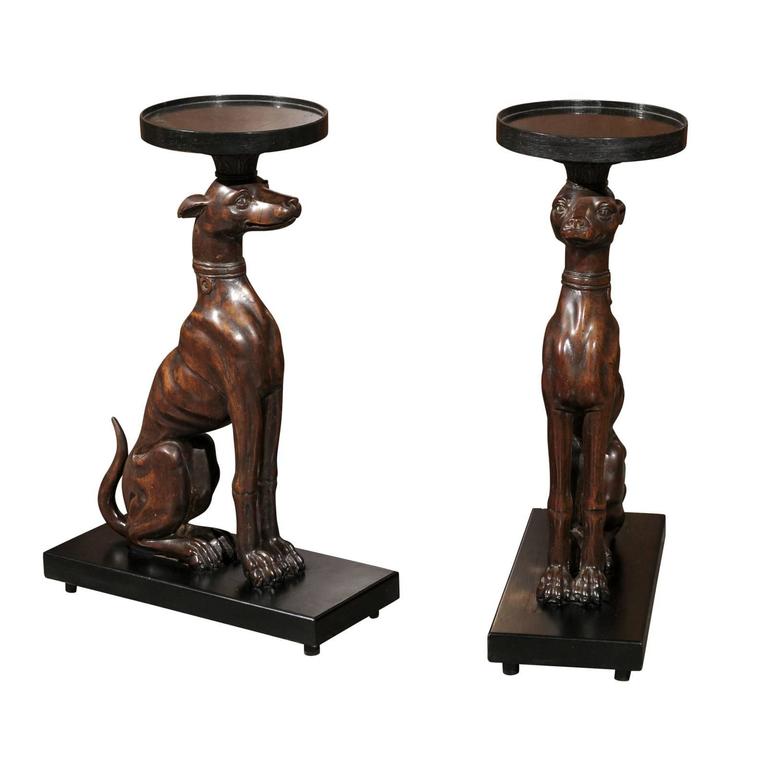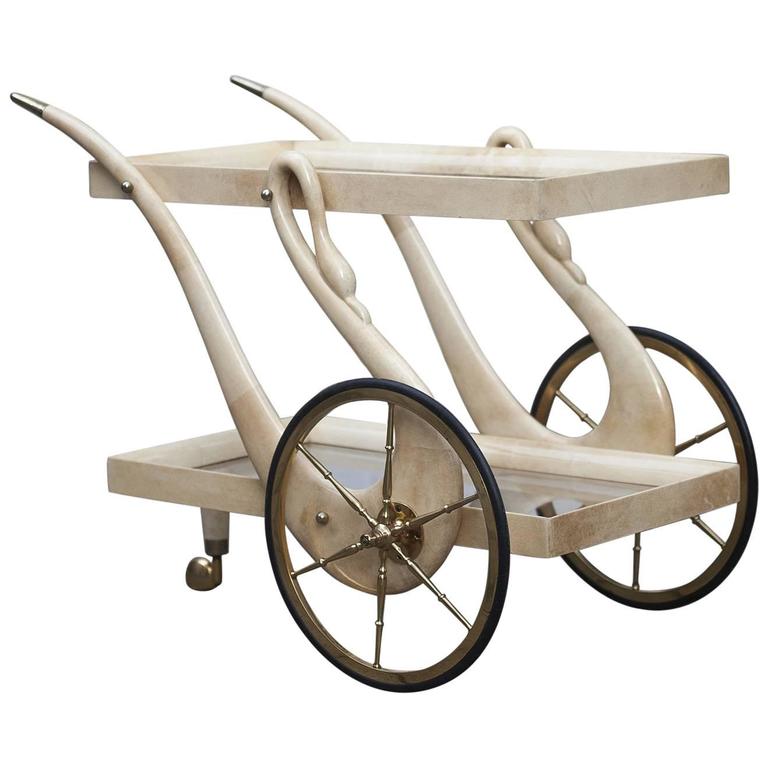 How amazing is the English Regency dog or cat bed complete with decorative coy fish. It's hard to tell the dimensions, but it's 30″ wide by 15″ tall. For the truly pampered pet!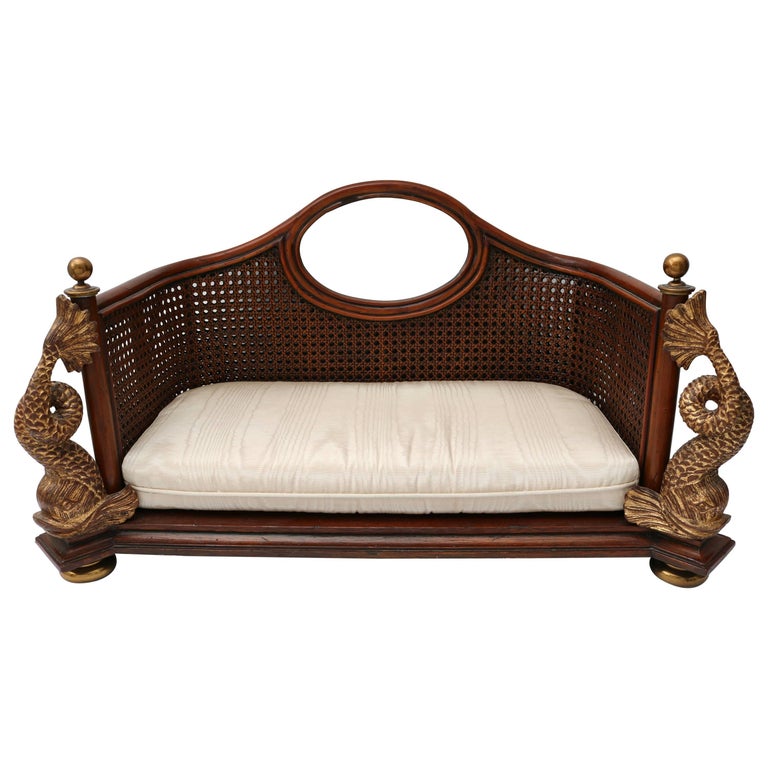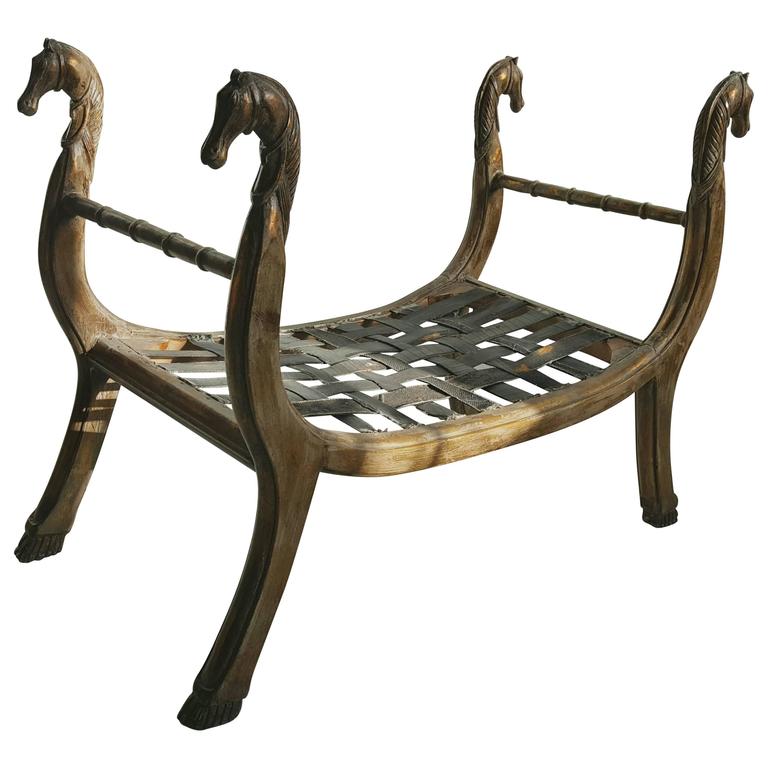 My dad made a coffee table very similar to the one below many years ago. He mounted it on a wooden spool with rope wrapped around the base. The tail was the tricky bit and he used wrought iron strapping to secure it so it wouldn't snap off – though it eventually did.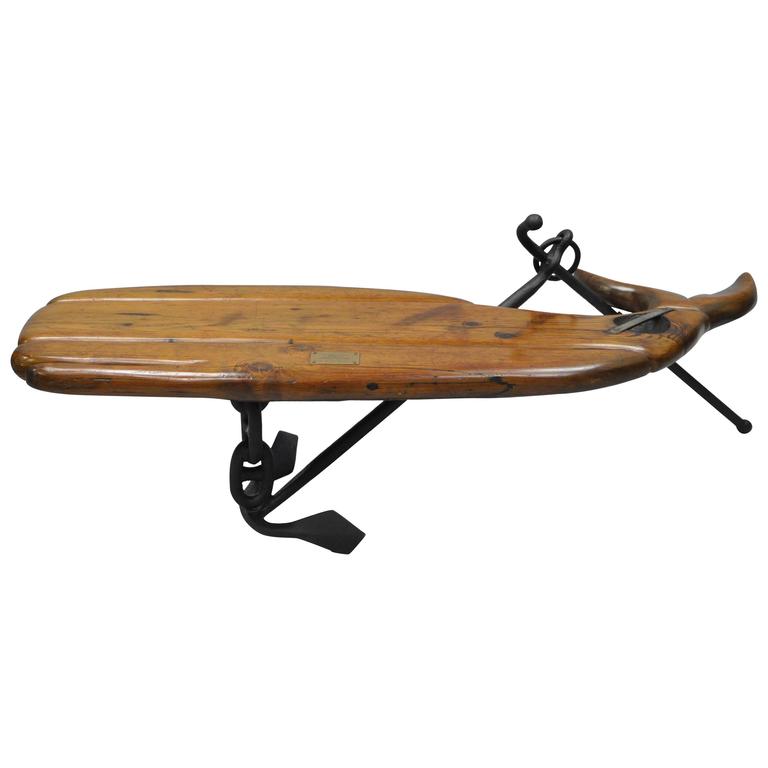 And finally, I've always loved this snail table at my friend's shop Trianon Antiques: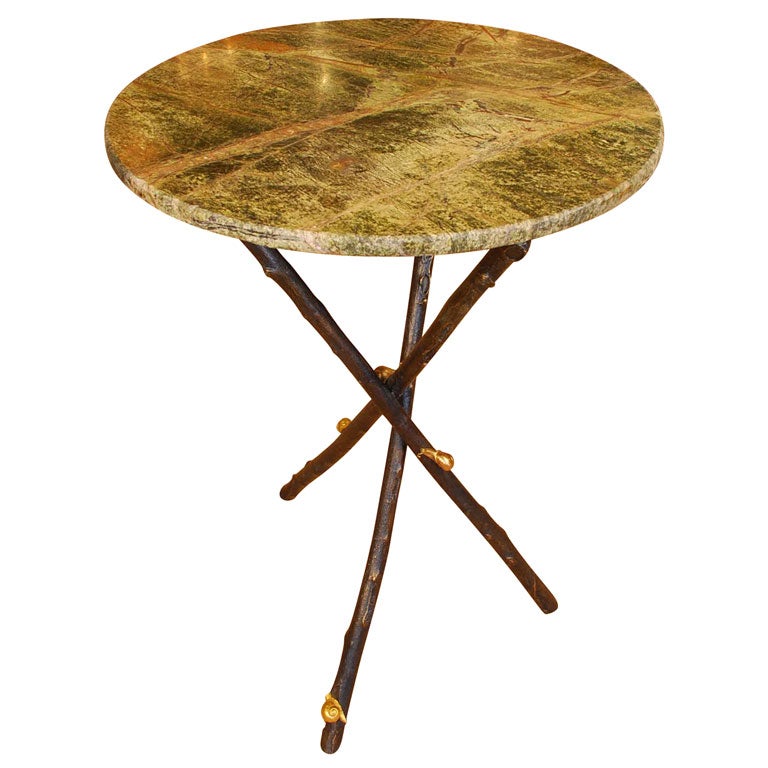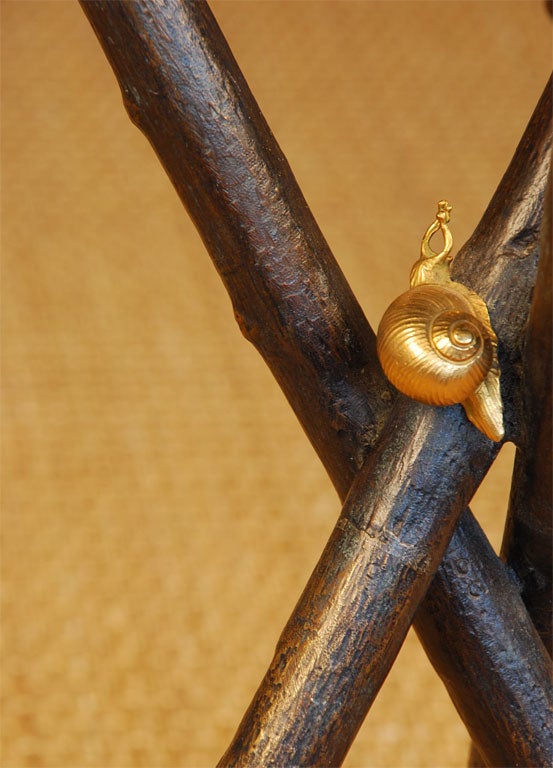 Which I used in this vignette I created:
So, what's your view of these types of motifs in decorative arts? Fun or creepy? I've had many a client who didn't want birds or other beasts in their fabrics or wall coverings – someone said he felt he was being stared at.  It's funny the things we get into our heads – but everyone has their own perspectives that should be respected. So, yea or nay on the animal motifs?
SaveSave
SaveSave